Siteground Reviews – What Sets Siteground Apart From the Competition
Hey there, thanks for stopping by and checking out my Siteground hosting review.  While there is no shortage of web hosting companies around the world, one company has been taking the world by storm from Bulgaria since 2004.
Imagine, if you will, how hard it must be for a web hosting company to compete in the world of internet hosting. Now, imagine how one company has managed to rank number one across the globe numerous times from a small country and English as their second language. That's pretty impressive. Now imagine, that they manage to do all that and continue to rank number one year over year. Now we are impressed.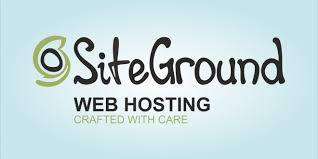 Siteground Hosting offers a variety of hosting packages to small, medium and large-sized businesses around the globe. Though they started in Bulgaria, it did not take them long to become a success and make their mark in the world. The founder of Siteground is credited with being one of the brightest internet geniuses of our time, and it's no wonder people say that about him: he's created one hell of a company. What makes this an even better story is that Siteground is private. Yup, that's right. It's not a publically held company.
Of course, there are lots of other web hosting services to choose from. That's why it's important to do your homework to understand what the best service for your business needs are; and even if Siteground isn't the web hosting service for you, you'll learn a thing or two about what you do need in a web hosting service by reading this review.
Note – If you take a look at this website, you will notice that I do not do very many product reviews and/or promotions, it is mostly value-based information.  I feel so strongly about Siteground, that I felt the need to share this with you all, so sit back and enjoy this review of this amazing hosting company.
Siteground Hosting Review – Let's Dive In
Speed
When it comes to choosing the right hosting service for your website needs, website speed is an essential factor to consider. Siteground offers some of the fastest speeds around. Speed matters for many reasons, but the most important reason is in keeping the customer interested in your website. If a potential customer types your web address in their web browser and has to wait for any length of time for your site to load, you increase the risk of losing them with every second that passes.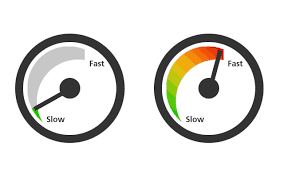 Siteground has set up several data centers all around the world near major population centers to ensure the best turn around time on website loading and hits. What's more, they have done an excellent job of identifying and allocating their resources so that they don't tax their servers all at once; this means that customers and clients can share bandwidth and improve speed overall.
Below are the 4 main data center hubs Siteground has as of late 2017.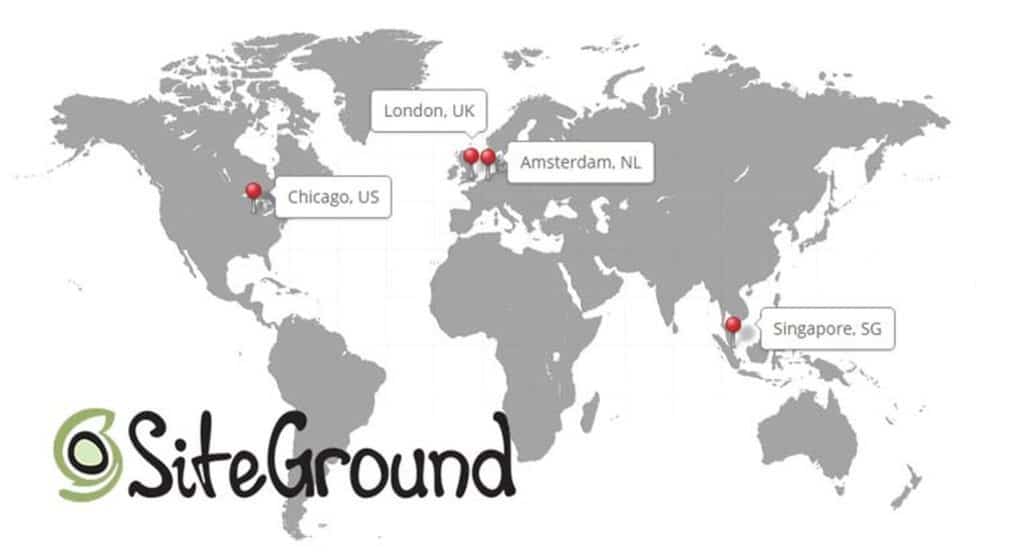 Security
Security is on the minds of everyone on the web these days, and the gang at Siteground have been dealing with security issues since they launched in 2004. And by dealing with, we mean, handling and solving security issues. These guys have perfected the art of keeping their websites safe. They do daily backups of their data to ensure that nothing is lost; they offer free SSL to their customers to make sure online transactions are safe and to meet guidelines of internet usage and are continually improving their packages to make sure they stay number one in the industry.
* Note – You can look into FREE SSL with Siteground HERE.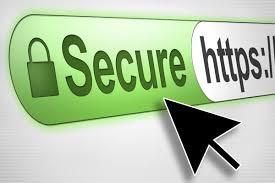 Amazing Support
As if all of this wasn't enough, Siteground does an amazing job of providing help and support to all of its clients. No matter how good a hosting service is, there are bound to be issues, and when things go sideways, Siteground does a spectacular job of turning things around.  They offer 24/7 live chat, and their ticket system is almost always answered within 1 day.
Below is a screenshot of instant help for one of my Siteground accounts for an affiliate site I run.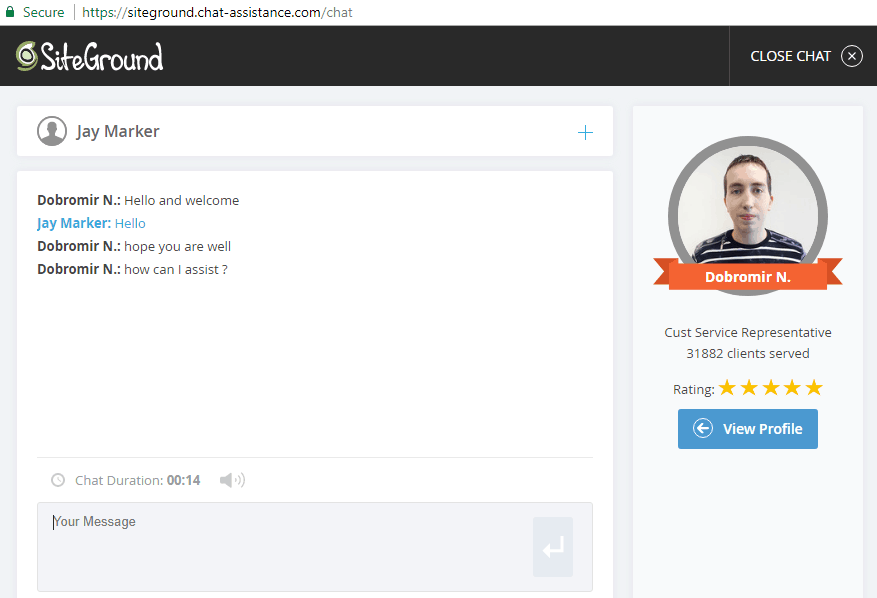 The thing to remember about support reviews is that people who experience good support usually don't take the time to report it, while people who experience poor support will almost always take to the internet to complain about the terrible service. The difference with Siteground is that you won't find much of either which means that their customers are happy with the service, and if they aren't, well, they aren't saying it out loud for the world to hear.
For a better idea of the kind of support that Siteground offers, just check out their website and you'll see that customers can reach them by phone, chat, email and through website ticket submissions. If you want to find out for yourself about a hosting company's ability to perform great customer service and you aren't already a customer, you can contact them anyway, and they would be happy to talk to you.
A Company That Cares About its Employees
One of the things that impress people about Siteground is that they invest in their employees. We know this because their employees are active in the industry, taking charge of their work and sharing it with the world. They host their tech events, train developers online, and are some of the highest-profile contributors to the WordPress community around.
When a company allows its employees to shine, it's apparent that they are confident in their ability to maintain their business on all levels. When companies are scared of poaching or worried about competition taking up ideas, they tend to be internally focused. Siteground's model is about giving in as many ways as possible, and they do an excellent job of contributing to the tech community and space at large.
Transparency Matters
A movement started to develop over the last decade whereby companies began to share intimate reports about their companies. Siteground has embraced it. They are as transparent as a hosting company can get with the rest of the world. They are excellent at sharing resources online, providing events for developers to attend, being accessible to their customers and potential customers across a variety of platforms. They also stay current with what's happening in the market and provide one of the best hosting services on the planet.
They offer clients a simple sign-up process, without annoying up-selling throughout the entire process. Siteground provides the IP addresses of their data centers so you can test for yourself just how fast their uptime and response time is based on where you are in the world. That's pretty great for people who are shopping around for an excellent web hosting service. Finally, Siteground spends a lot of time in the tech community helping to build the community and train others to contribute to the community as well. They value input and transparency as a way to collaborate and add to the global purpose online.
What You Should Know About Siteground Hosting
Siteground is known for its high speeds, top-notch security, and transparency as a whole, but they do have a few areas in which they could be working to improve upon. Honestly, it's probably only a matter of time before they fix these minor issues. The truth is that these things aren't slowing them down: they continue to rank number one in the world, but if we are fair in our review, then we need to show you what's under the hood too.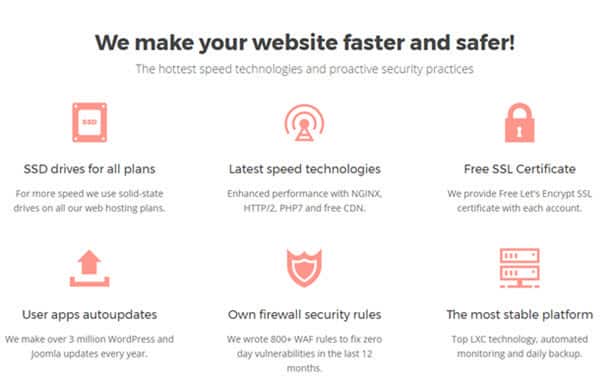 The first thing is that while Siteground has loads of great features in their plans, there aren't many plans to choose from. They offer only three options, which are all pretty affordable, but sometimes customers like a little more choice, instead of being forced into a limited choice.
The Unique Value Proposition
So here's the thing: you can buy web hosting from any Tom, Dick, or Harry on the internet. It's everywhere. It's also dirt cheap. You can buy web hosting for pennies on the dollar in some cases, and honestly, Siteground is in line with some of the more affordable web hosting services on the market.
What makes these guys stand out is the sheer amount of time they have been in the business. They are not a fly-by-night hosting company that will leave you hanging.
For a few dollars a month you have reliable hosting services you can count on. And that's worth every penny you are going to spend to get your website up and running. Their unique value proposition is found in their culture, their contribution, and the commitment to the industry. Siteground isn't just in it for themselves; they are here for anyone who wants a piece of the internet to call their own, and get excellent support along with it.  SIteground is our top recommendation when it comes to hosting, and it appears they are just getting started!
Already have hosting?
No problem, Siteground will move 1 site over for you FREE OF CHARGE when you create a new account!  Click here to learn more.  Don't wait any longer.  Siteground is a top tier host with amazing advantages and support.  You have nothing to lose and everything to gain by making the switch.  I hope this Siteground review has helped you learn more about the services they provide, and why I did this review.
Thanks for checking out this Siteground hosting review. If you found value in it, please leave me a comment below, and share via social media!  Feel free to contact Badger SEO any time if you would like us to handle your local search rankings.  GO HERE NOW to Check Out Siteground Hosting.
Feel free to contact me anytime, and check out our Discovery Page to see if our services could be of help to you.
Til next time!
Josh Parker
Badger SEO