BadgerSEO.com is a top internet marketing agency that was built to deliver outstanding results for every client that we accept.  Our SEO strategist will develop a game plan to help your business become more visible to the major search engines like Google, YouTube, and Facebook, which will ultimately bring more paying customers though your doors.
Founded by Josh Parker, Badger SEO is all about transparency, and getting good results.  While rankings are not guaranteed, we excel at delivering great value to our clients, and guarantee professional services backed by quality results.
Check out our Discovery Page to see if we can assist you.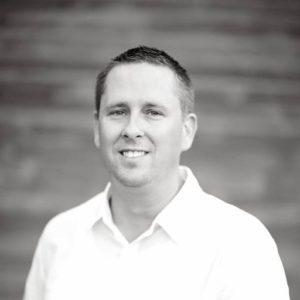 Cheers!
Josh Parker
(855) 217-4717
info@badgerseo.com
https://www.facebook.com/BadgerSEO/